COOL MEDIA
We have been fortunate to participate in various charitable functions and also to have had our work recognized in the national media. While it is nice to have such wonderful recognition for our work, our goal is still the same as before, great product, great value makes lifetime customers. See yall soon.
The Houzz "Best of Houzz" award is given in two categories:
Customer Satisfaction and Design. Customer Satisfaction award winners are based on homeowner members who rated their experience working with remodeling professionals in 12 categories ranging from architects, and interior designers to contractors and other residential remodeling professionals. Design award winners' work was the most popular among the community of 11 million monthly users. Press Release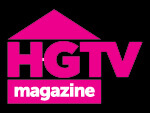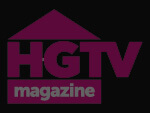 2013 HGTV - magazine August Impact colors Article(Featured one of our laundry rooms colors selection).

2014 Preservation Resource Center Historical Christmas Tour
A home we recently completed was chosen as one of 6 homes for inclusion in the tour. It is an honor as the homes chosen are considered to be exceptional in detail and historical significance to the New Orleans area.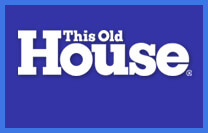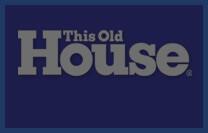 2012 This Old House magazine-Jackson Cabinetry was the editors pick for creative use of space.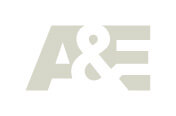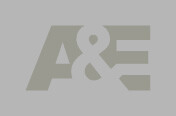 2011 A&E special Ugly Houses-Designed and remodeled a derelict home featuring a french country kitchen.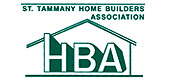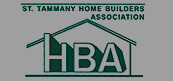 2011 St. Tammany Homebuilders Association Raffle House Contributor for Cabinetry.
Southern Living Magazine
2010 Southern Living Idea House - All Cabinetry and Casework provided by Jackson Cabinetry.
2010 St. Jude House New Orleans.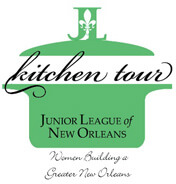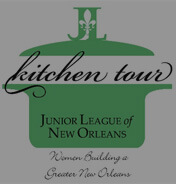 2010 Junior League Kitchen Tour.